It's essential to keep your contact details updated at all time: this is where both the Withlocals team and your guests will reach out to you!
To add or update contact details, head to your profile directly on the Withlocals homepage (or access your profile via this link).
Add your mobile number and email here. They are important for us when we need to get in touch with you and also for the guest to have your number in case they need to reach out. Guests will only receive your phone number once their booking is confirmed and paid for.
You will need to verify your phone number & email. How this works: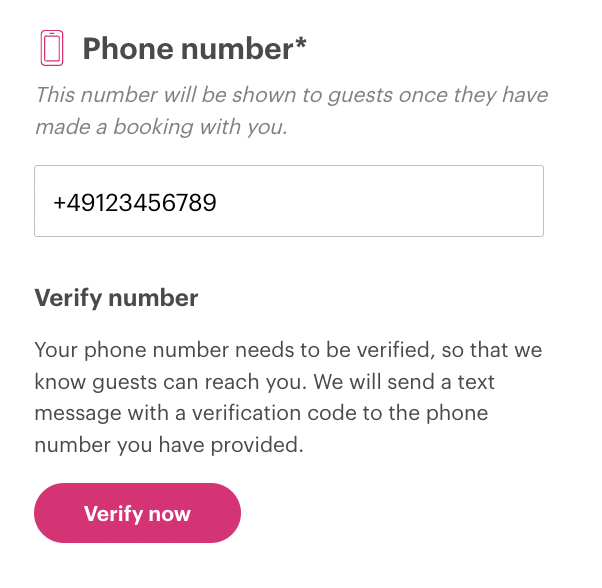 Fill out your phone number / email address. Verify that the information you filled out is correct - include the international code for your country, and the domain for your email address.
Then click "Verify now"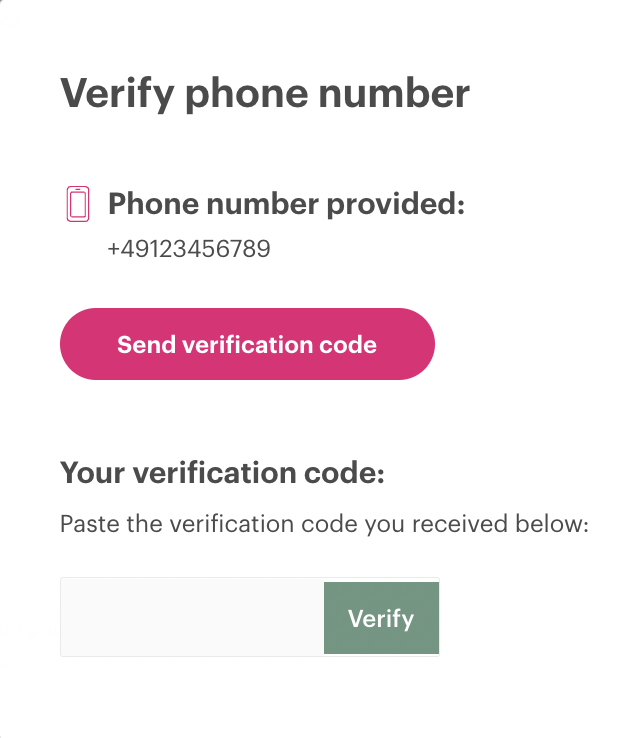 This will open this pop-up screen - click "Send verification code". Leave the app / website tab open while you go check your SMS (for the phone verification code) or email inbox (for the email verification code; check your spam folder as well if you cannot find the email in your inbox).
Copy the code, return to the app / browser tab where you requested the code from & paste it in.
Then click the "Verify button".
ℹ️ Good to know
- Each verification code is valid for 10 minutes.
- If you request a verification code and then close the Withlocals window or app, the code will not longer be valid. You need to request a new code to resume the process.